Description
Captivating stories, striking art, poignant sound, technological ingenuity, and above all else, individual contribution; the building blocks of video games allow for a form of artistic expression unmatched by any other medium. They are multilateral explorations of meaning and creativity that are initiated by developers and perpetuated by players. At Wildboy Studios, the games we create fully embrace this sentiment. Our work is only the first step of many on a path that can lead anywhere. We contribute our part of the journey in hopes that you'll contribute yours.
History
Wildboy Studios is a NZ based game development company formed in 2017 by New Zealanders Sid Bardiya and Ben Costeloe, and Italian Patric Corletto. With a strong desire to focus on narrative-driven design, they began working on a project that would later be named ATONE.
Projects
Videos
There are currently no trailers available for Wildboy Studios. Check back later for more or contact us for specific requests!
Logo & Icon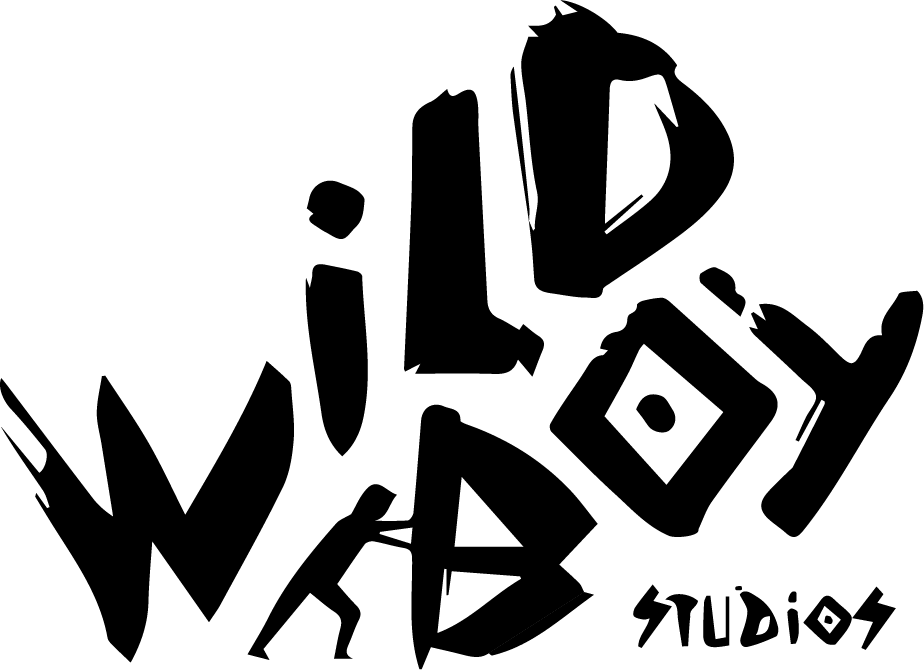 Team & Repeating Collaborator
Patric Corletto

Founder, CEO

Ben Costeloe

Founder, Creative Director

Sid Bardiya

Founder, Designer
Contact
Inquiries